Jump to:
---
PC Build
ASUS TUF Gaming NVIDIA GeForce RTX 3080 OC Edition Graphics
AMD Ryzen 9 5900X 12-core, 24-Thread Unlocked Desktop Processor
Corsair H100i RGB PLATINUM 75 CFM Liquid CPU Cooler
MSI MPG X570 GAMING PLUS ATX AM4 Motherboard
Corsair Vengeance RGB Pro 32 GB (2 x 16 GB) DDR4-3200 Memory Kit
Western Digital Black SN850 1TB NVMe SSD
Samsung 970 Evo 1TB M.2-2280 NVME Solid State Drive
Samsung 860 Evo 1TB 2.5" Solid State Drive
Corsair RMx (2018) 850 W 80+ Gold Certified Fully Modular ATX Power Supply
Corsair AF120 LED (2018) Red 3-Pack 52 CFM 120 mm Fans
Cooler Master MasterBox MB511 ATX Mid Tower Case
PC Peripherals
Triple ASUS TUF Gaming 32" 2K HDR Curved Monitor (VG32VQ1B)
Dell S2719DGF 27.0" 2560x1440 155 Hz Monitor
Azeron Classic
Logitech G915 TKL Tenkeyless Lightspeed Wireless Linear
Logitech G502 Lightspeed Wireless
Logitech G Powerplay Wireless Charging Mousepad
Stream Essentials
Elgato Stream Deck
Elgato Stream Deck XL
Elgato Cam Link Pro
AVerMedia Live Gamer Portable 2 Plus
Sim Racing
Fanatec Podium Wheel Base DD1
Fanatec ClubSport Formula V2
Fanatec Podium Advanced Paddle Module
Fanatec ClubSport BMW GT2
Fanatec ClubSport Pedals V3
Fanatec ClubSport Shifter SQ V 1.5
Dayton Audio BSA-200 Amp with 2 BST-1 Bass Shakers Bundle
Audio Gear
Allen & Heath ZEDi-10
dbx 266xs Professional Audio Compressor/Gate
Shure SM7B Cardioid Dynamic Microphone
Audio-Technica ATH-M50x Professional Studio Monitor Headphones
Presonus Eris E5 XT 5.25" Powered Studio Monitor (2x)
FULAIM Smartphone Video Microphone w/Anti-Shock Mount
Cameras
Sony a5100 w/ 16-50mm Lens
Logitech C920 HD Pro Webcam
Logitech C270 Webcam
GoPro HERO9
GoPro HERO5
iPhone 11 Pro Max
Lighting and Studio
Neewer 2 Pieces Bi-color 660 LED Video Light and Stand Kit
New Level 12 Pack- Red/Charcoal Acoustic Panels
Software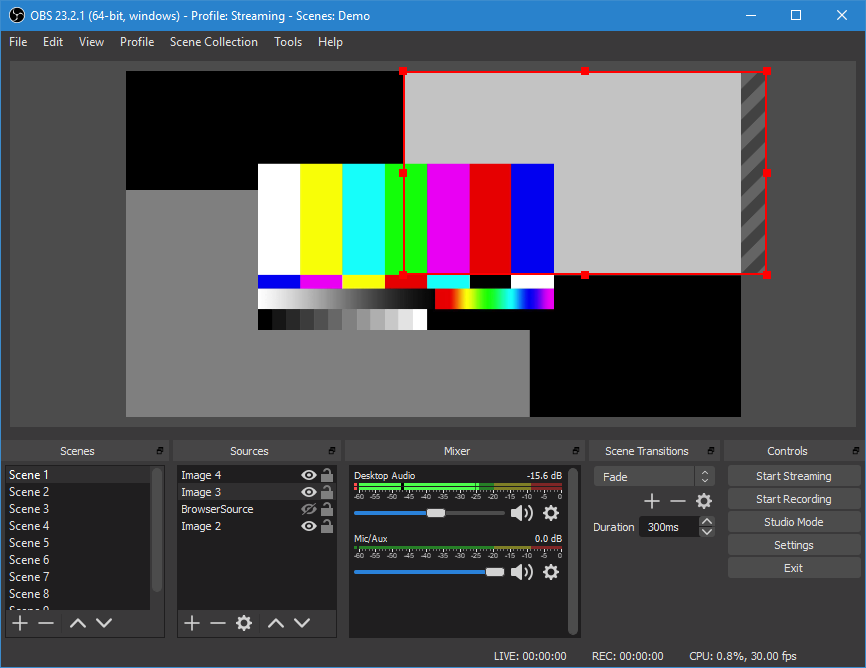 OBS Studio
Free and open source software for video recording and live streaming.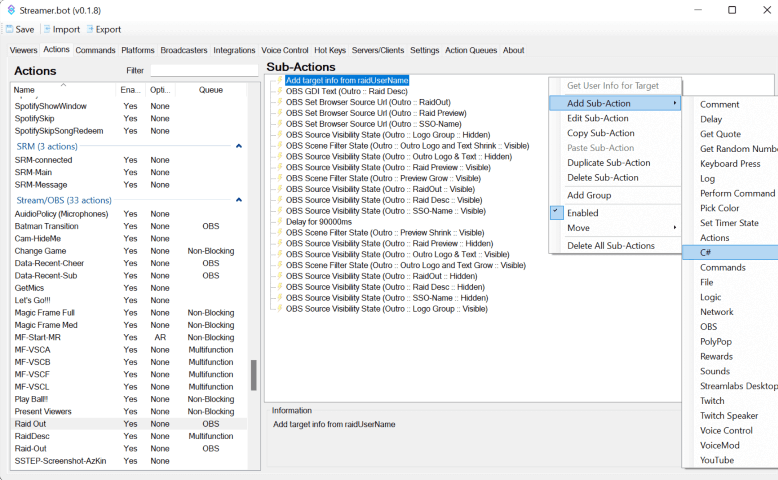 Steamer.bot
Chat commands, voice commands, and event notifications that activate OBS scenes and sources.
StreamElements
Stream chatboxes and event lists.
Music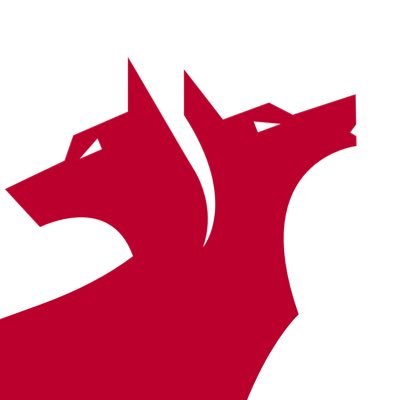 Streambeats by Harris Heller
Completely copyright free music provided by that amazing guy Harris Heller from Alpha Gaming.